Work History
Certifications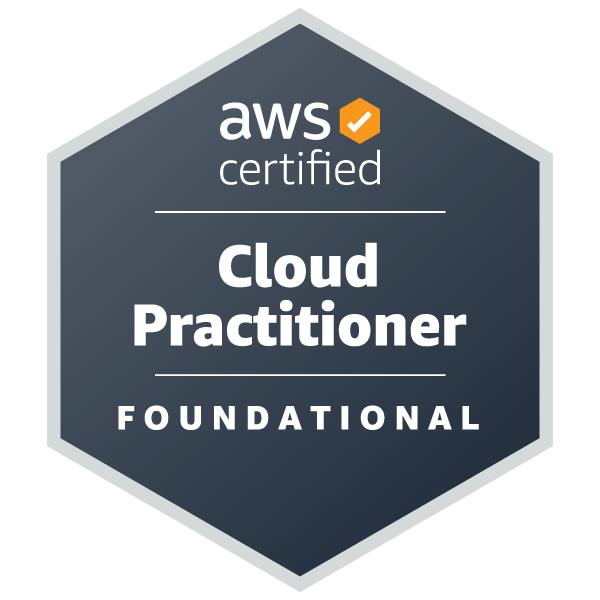 RAZR - Technical Operation Analyst
June 2022 - Present
Direct Financial Institution(DFI Projects)
Clients: Boeing Credit Union, Florida Credit Union, Clearview Credit Union
Project launch lead for Direct Financial Institution rewards eg. Boeing Credit Union, Florida, and Clearview CU
Hands on experience working with JSON, Bootstrap, Custom API
Making sure web pages are WCAG 2.0, 2.1 compliance using WAVE and Accessibilty tools
Deploy and maintain custom workflows, automation, and triggered rewards process for Credit Unions Clients
Monitoring logs for exceptions/errors in data import/export process
Experience with Data Dogs, PostgreSQL
Debugging and creating test cases, automate and user-acceptance
Extensive experience with RAZR custom java baased software called Designer
Ensure all data are secure and PCI compliance in all testing phases
CAIT - Graduate Assistance
March 2021 - May 2022
Install and implement Opentelemetry Tracing with Harbor registry management, Grafana Tempo and Logging with Loki
Hands on experience working with LDAP
Technical Support for CAIT Support staff with setup needs.
Daily drive CentOS 7 and 8
Monitoring logs to monitor traffics for network security
Experience with Containerize technology (Docker, Kubernetes)
Generating Dashboards and Alerts for system monitoring with Grafana/Prometheus and Wazuh for SIEM
Maintain Wazuh, Grafana, Harbor Registry Prometheus and Graylog
Work with a variety of Dell Sever and Switches (Dell R710, R730, 1950, 2950)
Novalink Solutions - Account Coordinator/OSC
August 2017 - August 2020
Manage the database for the company as well as portals to support for technical needs of the employees.
Create/Generate automated reports/alerts/notifications.
Manage logins, data entries, Automated WorkFlow and Users.
Work with employees with troubleshooting, maintenance, and installation of hardware/software needs.
Facilitate interview. hiring and hands-on training for team members
Lead a team of 3 recruiters to find suitable candidates/consultants for State and commercial clients for different technology and background.
Excellent verbal, technical, and interpersonal skills.